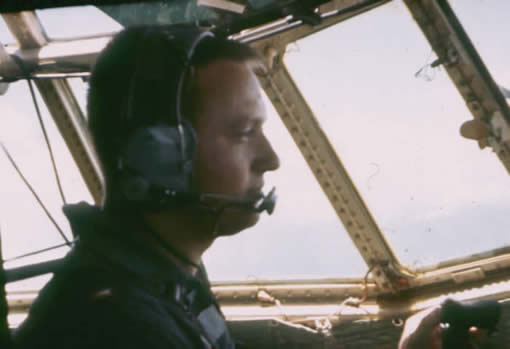 James Corkern pictured above, served as a pilot with the 41st TAS at Pope 1972-75
below are some photos he took while on assignment in SEA out of CCK AB Taiwan.
Troops loading in Cambodia 1972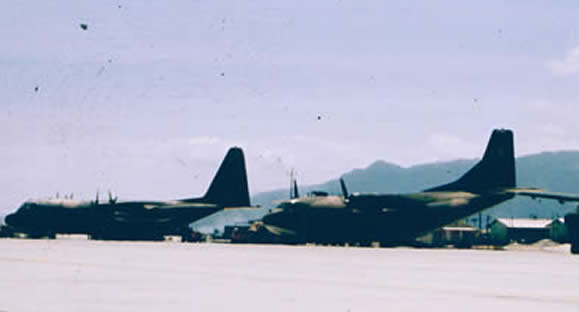 A C-130 alongside another SEA workhorse the Fairchild C-123 "Provider"at Danang 1971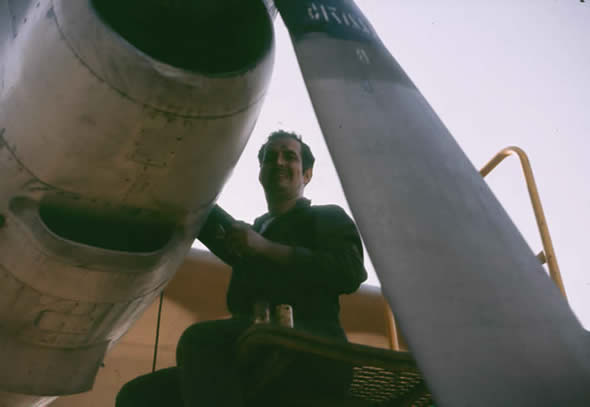 Flt. Engineer preping the engine for a buddy start at Qui Nhon,Vietnam .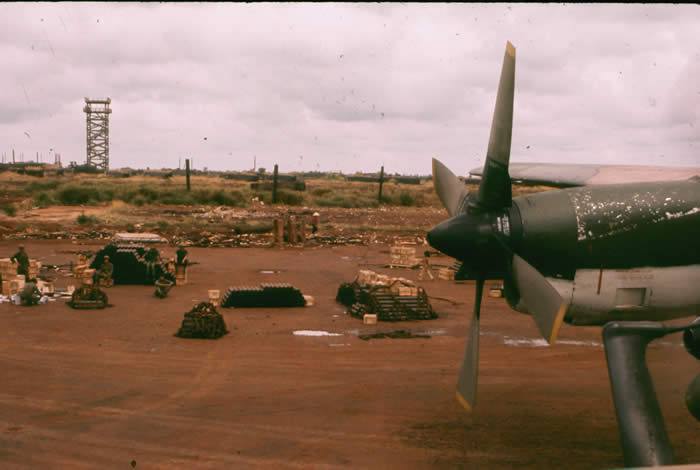 Keeping the forward bases supplied - Vietnam 1971